---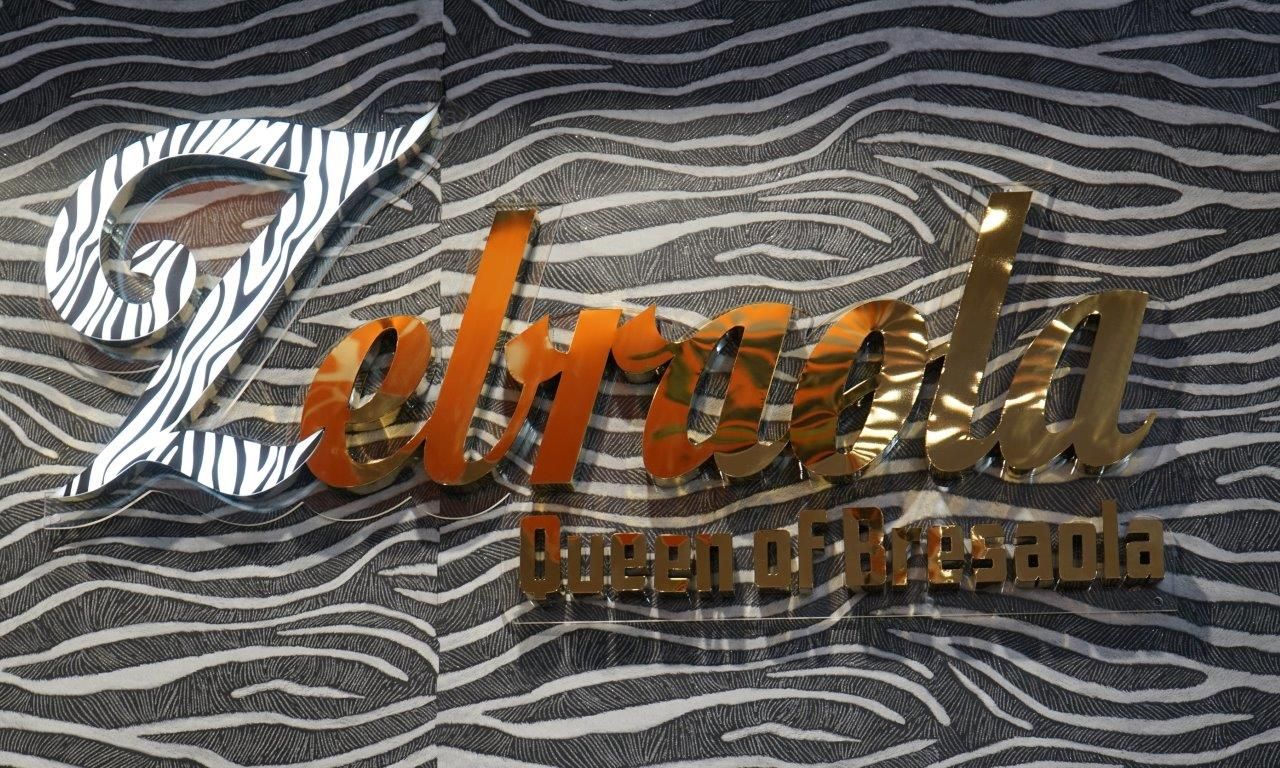 ZEBRAOLA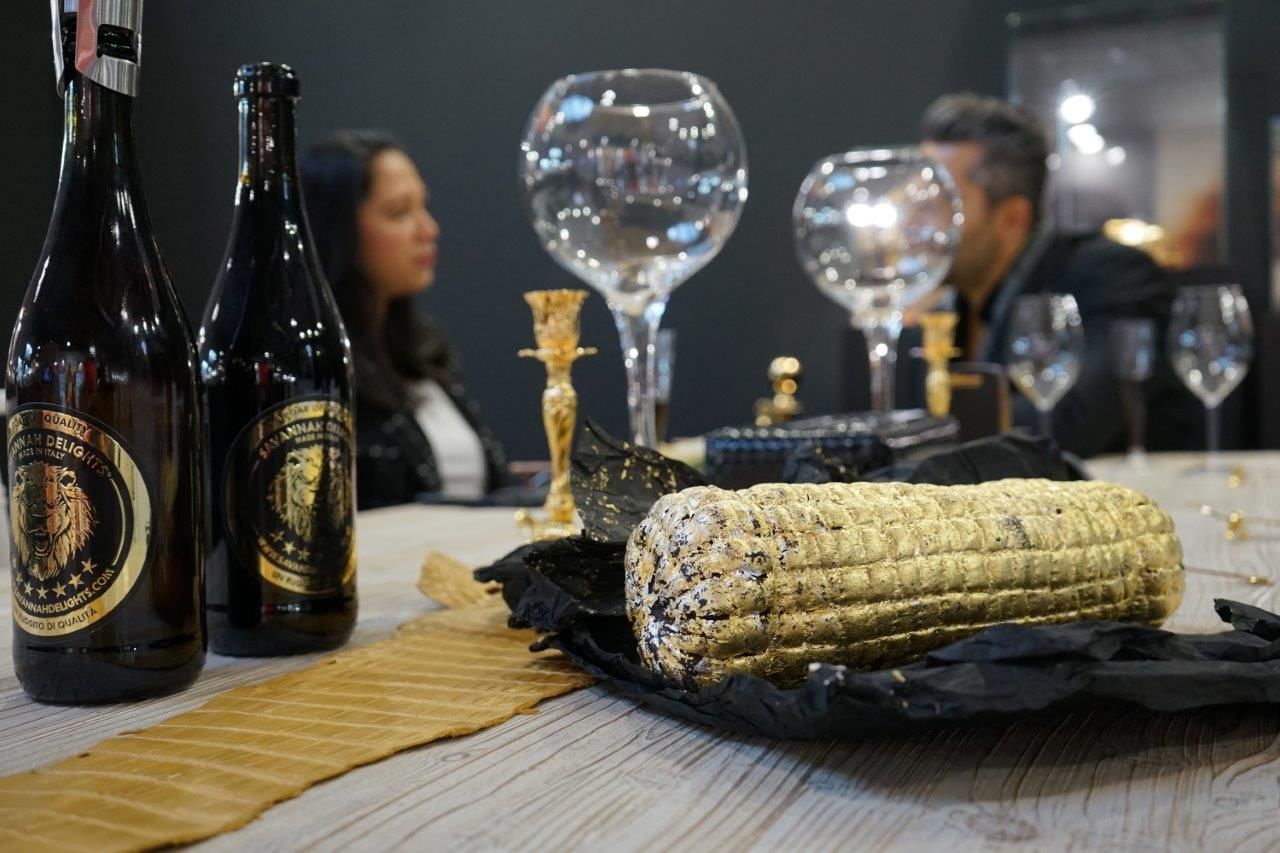 ZEBRAOLA
ZEBRAOLA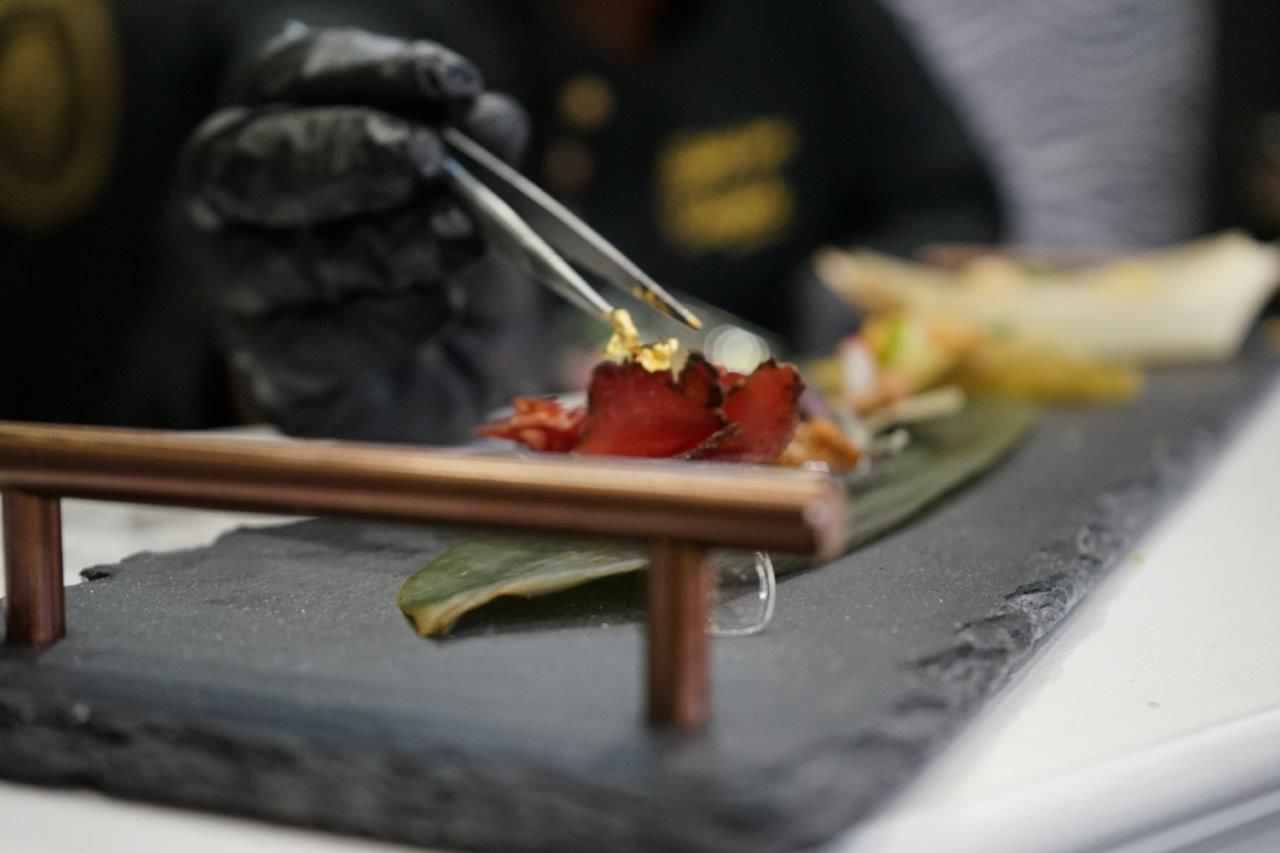 ZEBRAOLA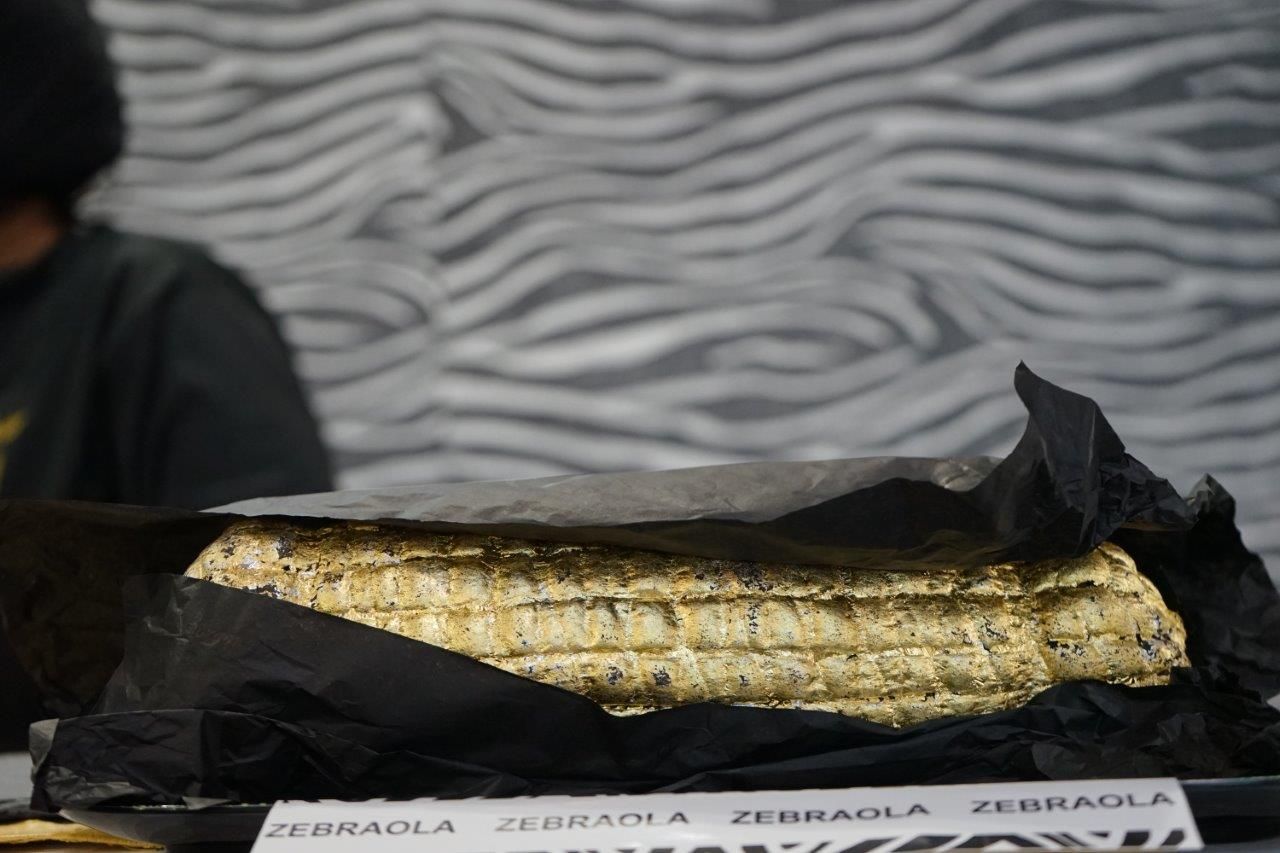 ZEBRAOLA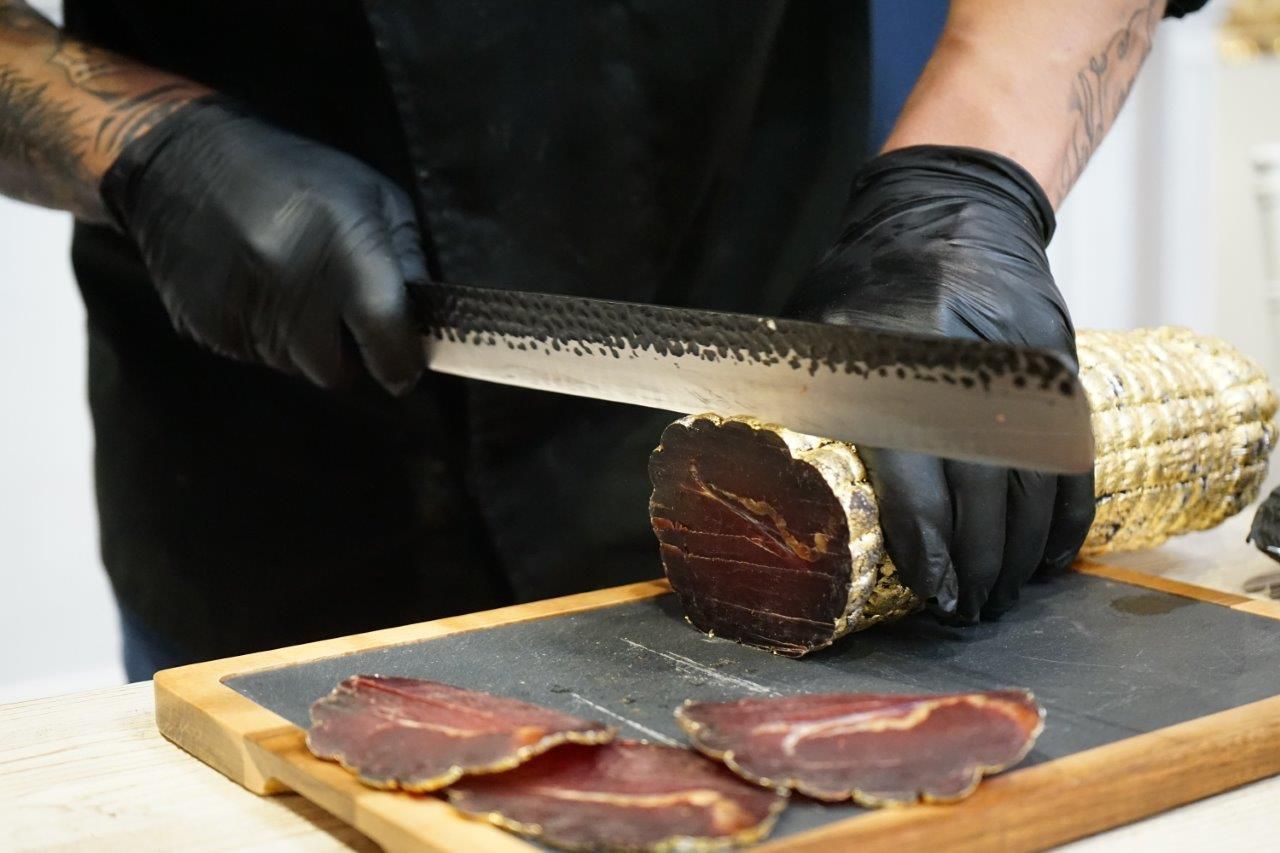 ZEBRAOLA
---
A food jewelery... A new "concept" of cooking.
Tied up and hand massaged...
Covered by an authorised jeweler with 3 layers of 24kt Gold
One plus one equals two, one placed next to one equals eleven!
This is how Zebraola was born, from the synergy between two very different industries but united by an innovative food product. A butchery and a goldsmith's shop have created the food jewellery. So the creative mind of Chef Diplomatic has put the two realities in parallel, creating the Zebraola d'Oro, a product of excellence.