THE ANCESTORS CALLED MUFANDICHIMUKA
EMPOWER YOUR SOUL
RESURRECTION VODKA
75°Vol.
NyamiNyami
It is a long story from ancestors time.
Savannah Vodka
The best exotic vodka based on native Zimbabwean herbs processed in Italy and France. Savannah Delights helps underprivileged people in rural areas by commissioning them to harvest and dry herbs under close supervision of local agents to maintain the quality and standard at a high level.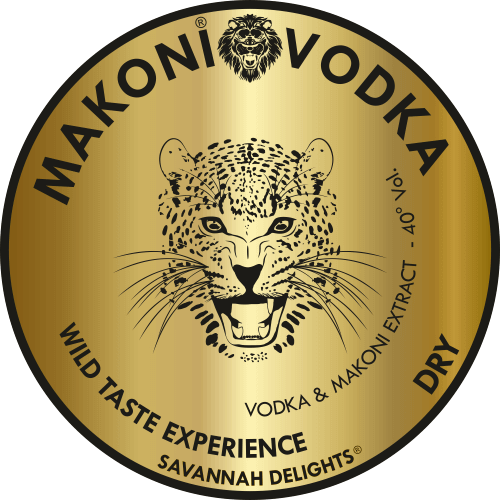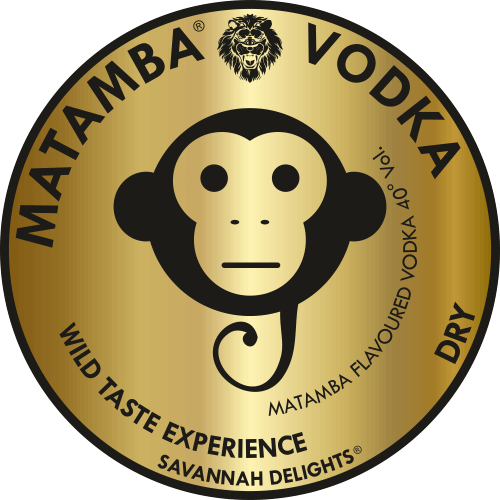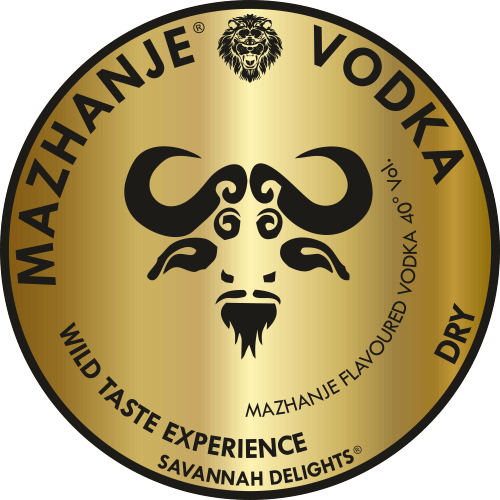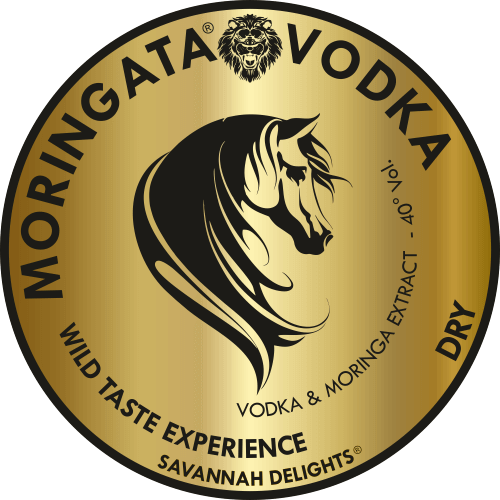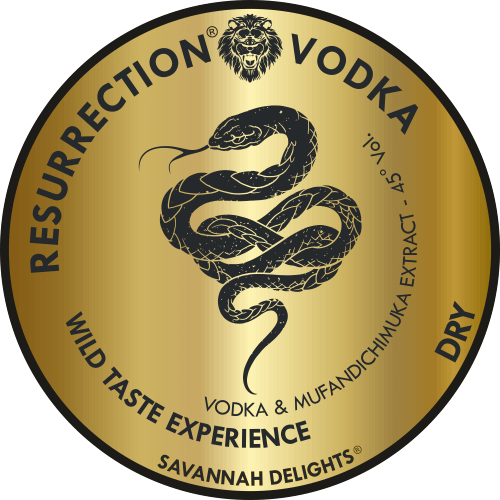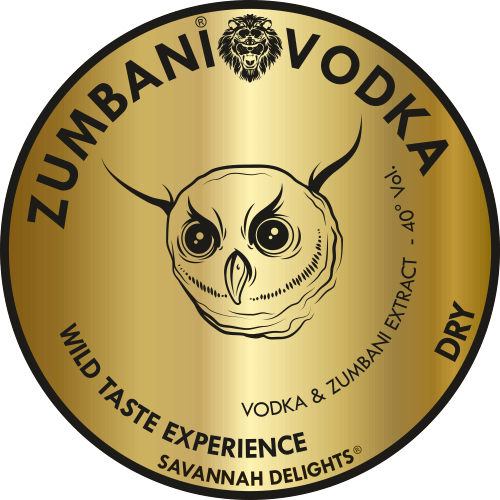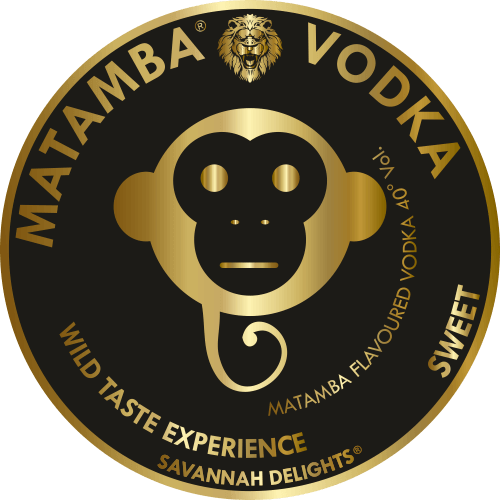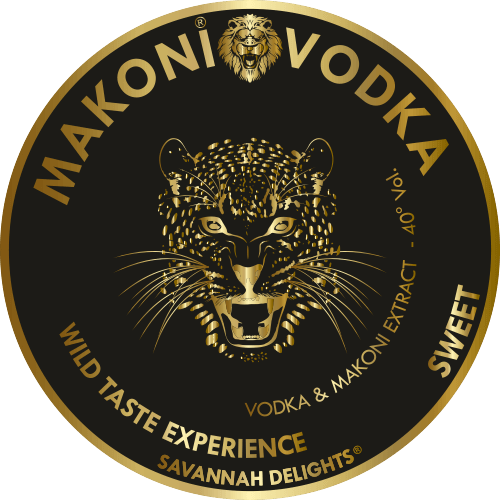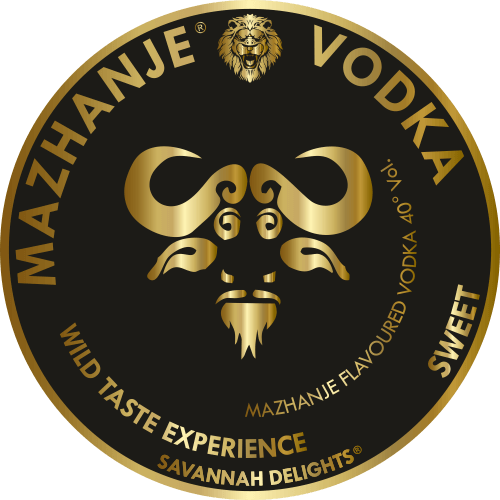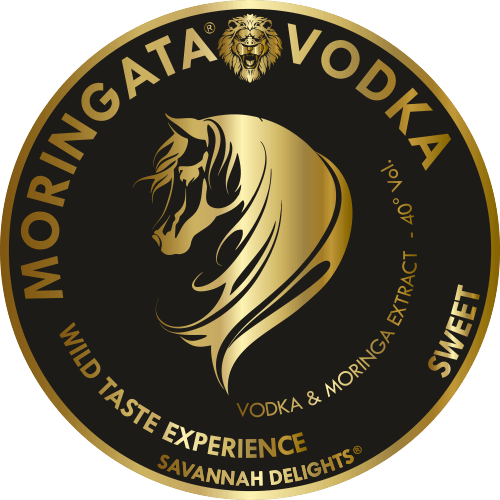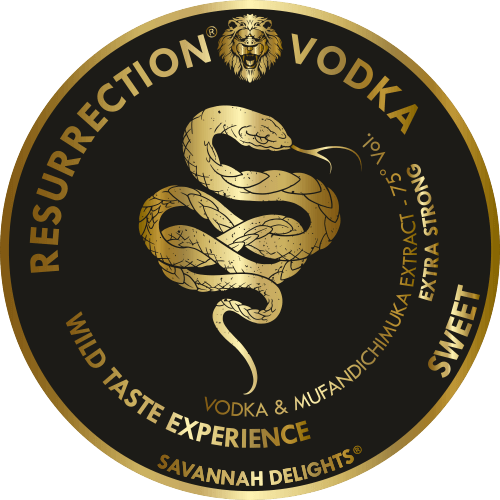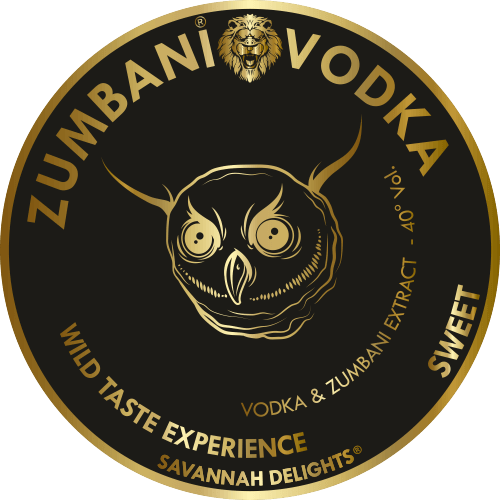 Excessive consumption of alcohol is harmful to

Not to be sold to anyone under 18 years of age.

PREGNANCY WARNING: Alcohol can cause lifelong harm to your baby.