The sauce that asserts itself
SQUEEZER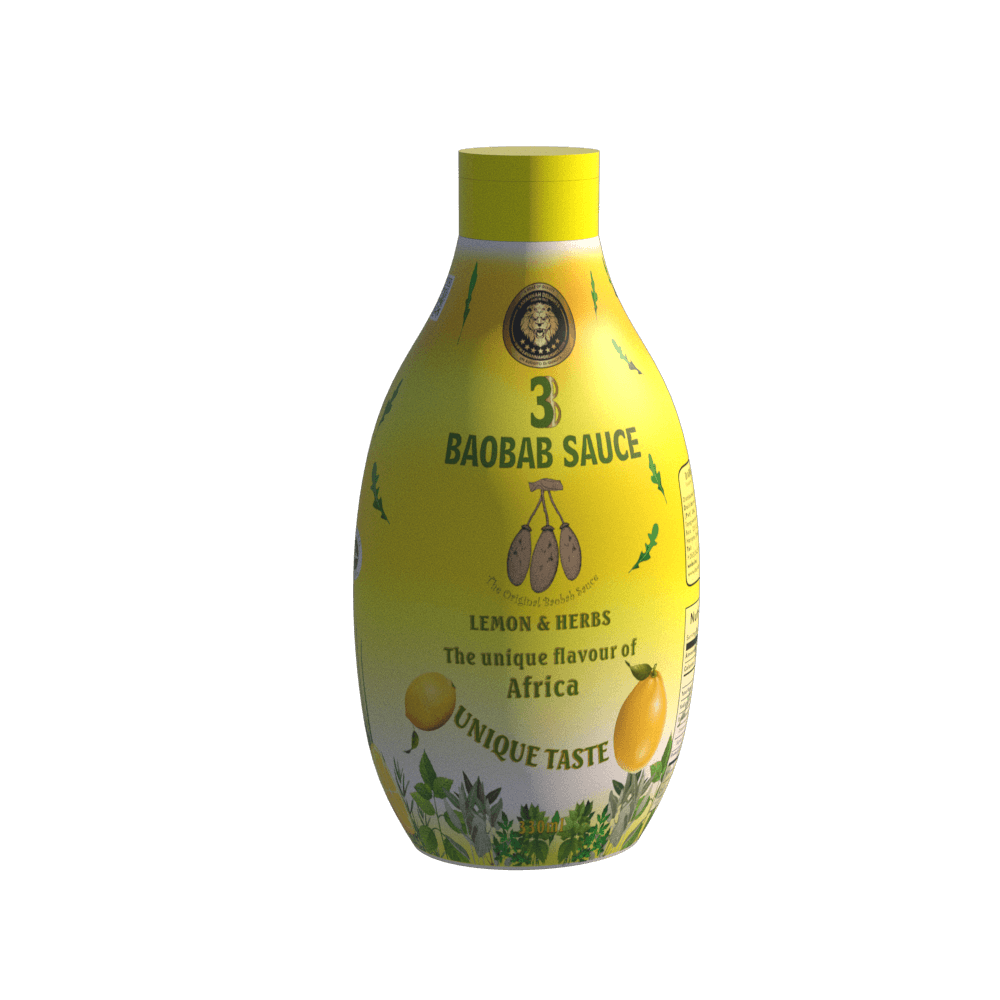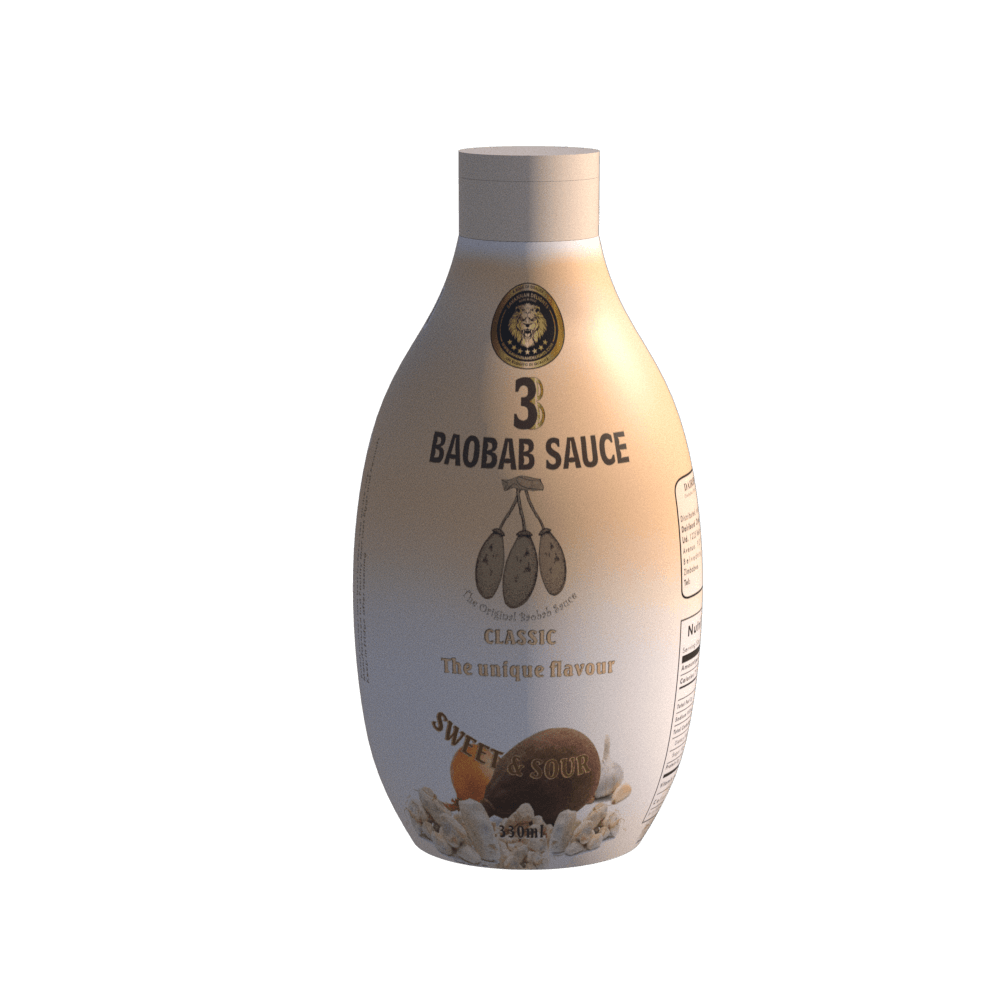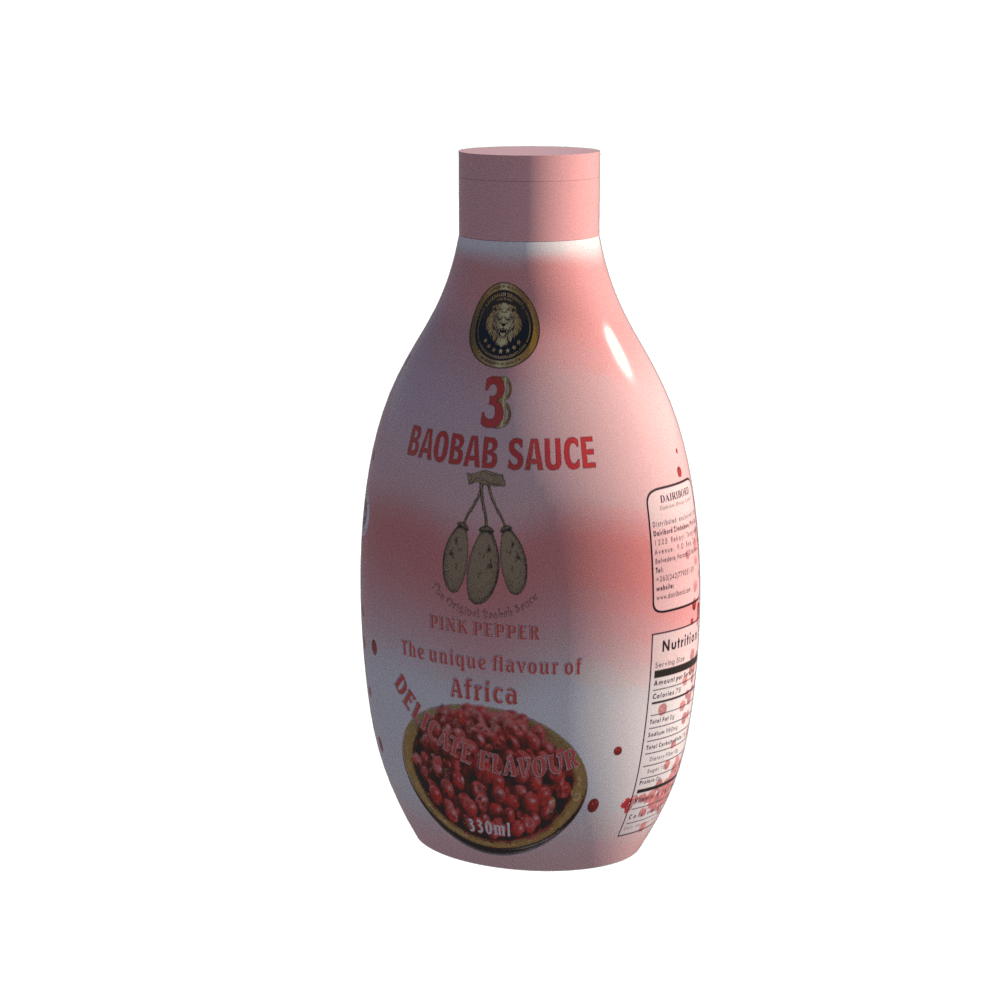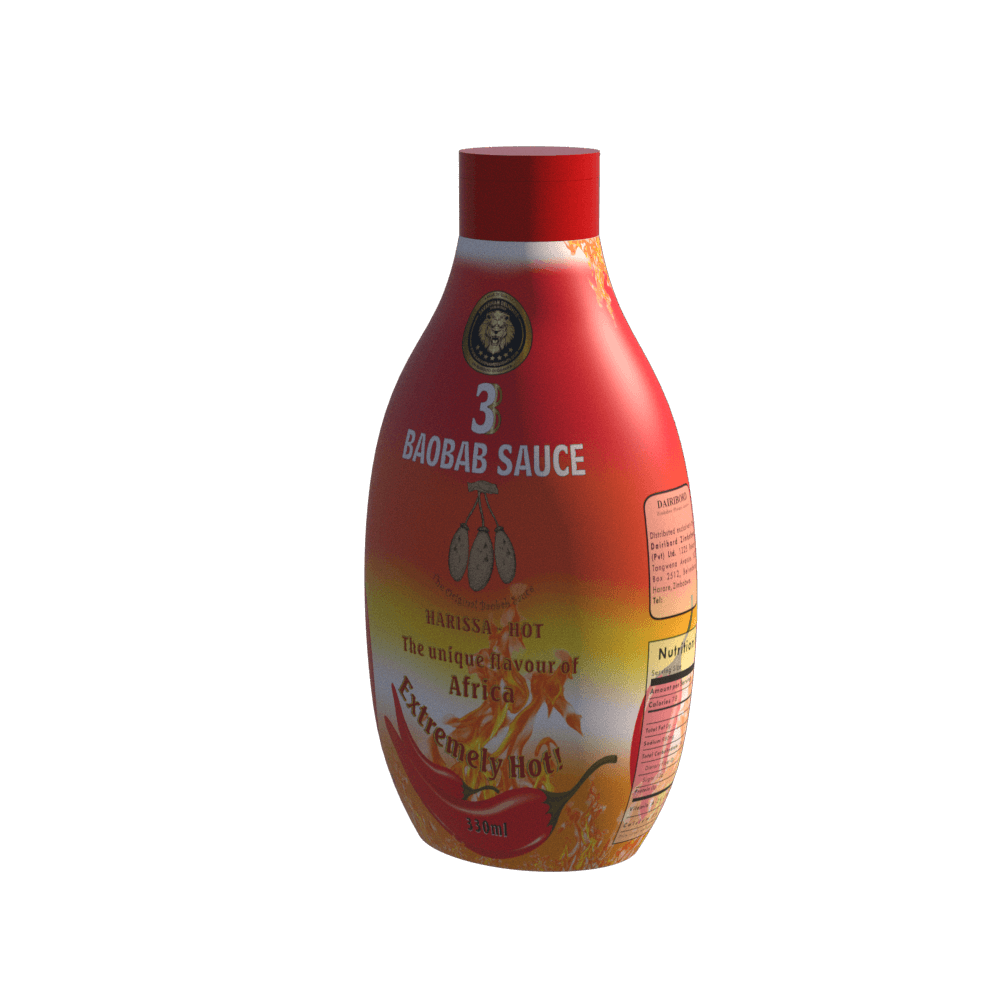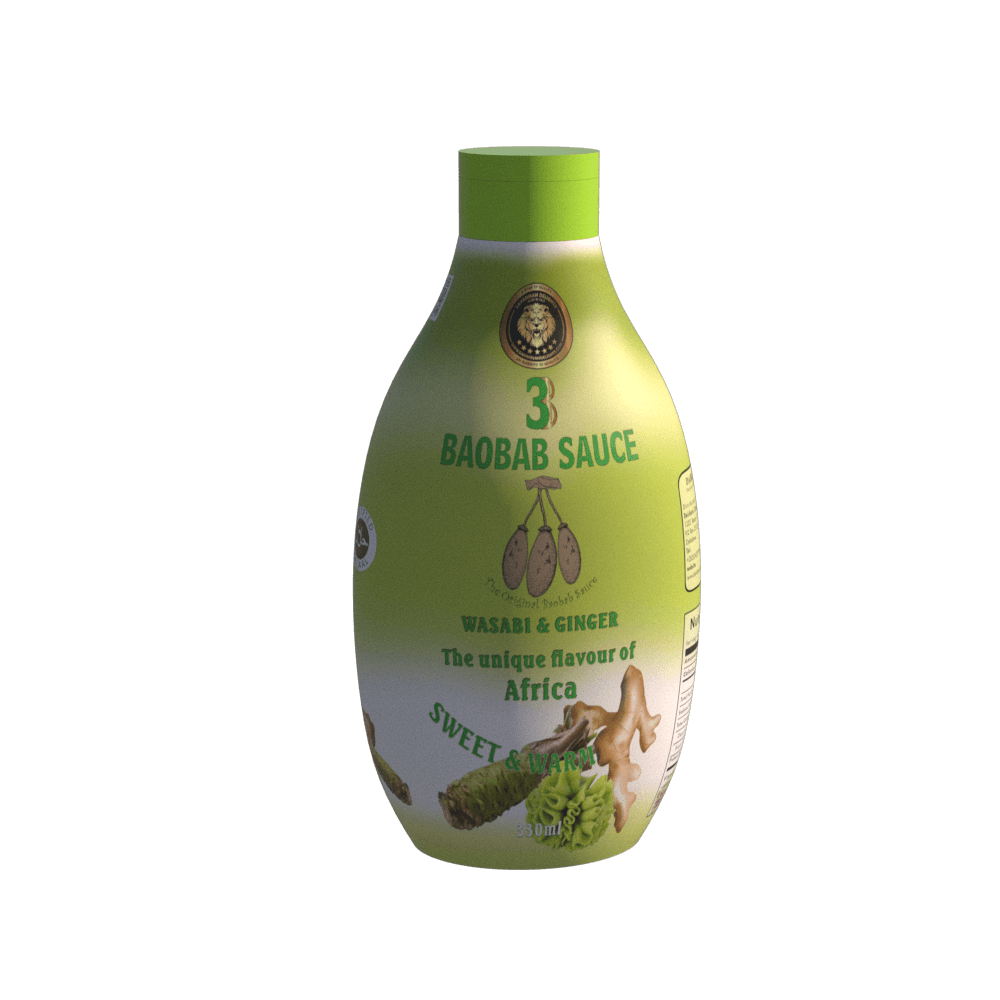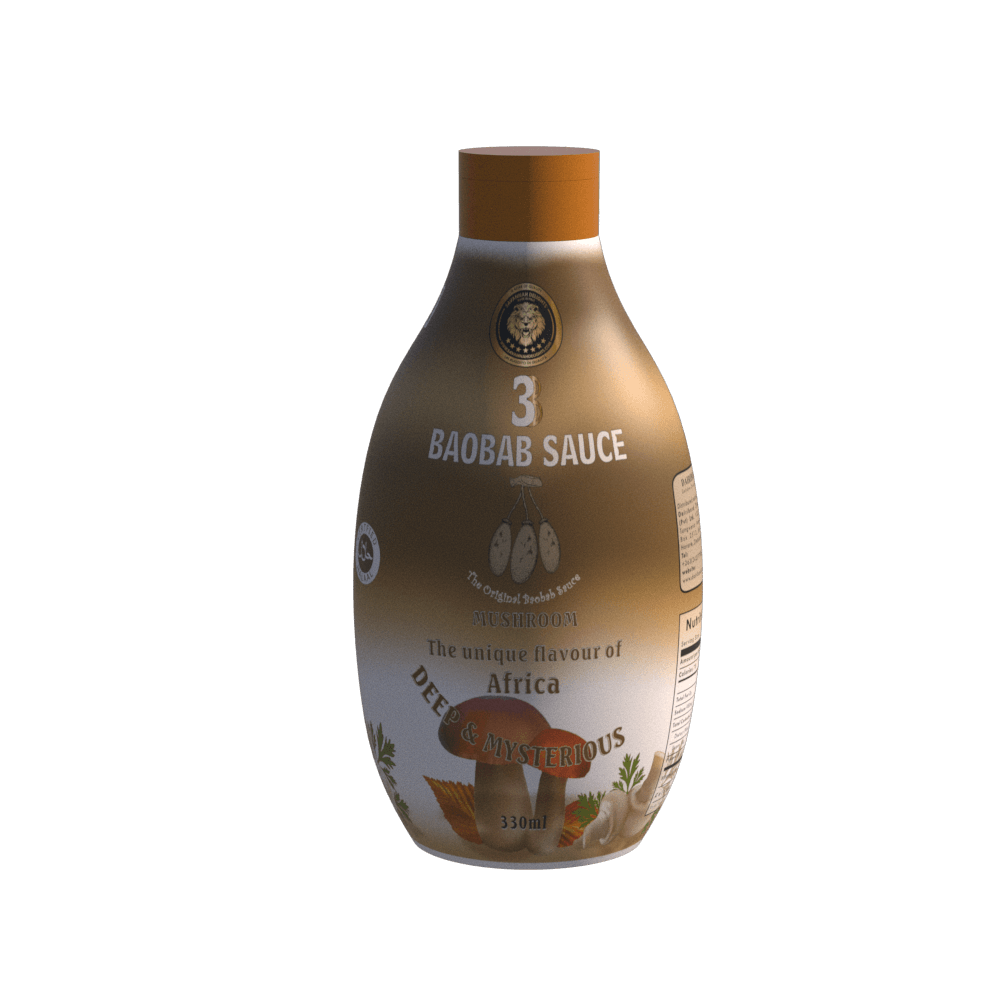 ---
Gourmet Sauce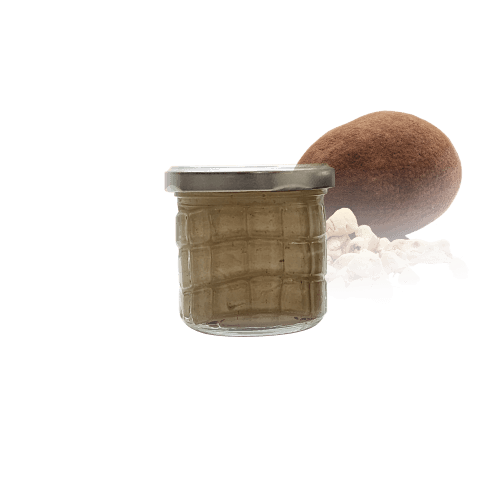 Baobab Sauce "Classic"
Chef Diplomatic made the world's first and only Baobab Sauce. Obtained from the fruit of the Baobab (Adansonia Digitata) and launched for the first time at Expo Milano in 2015 with great success. Without tomato or allergens, totally Vegan and gluten-free, the sauce is excellent with crocodile meat, white meats and sushi or to accompany raw, fried or grilled vegetables.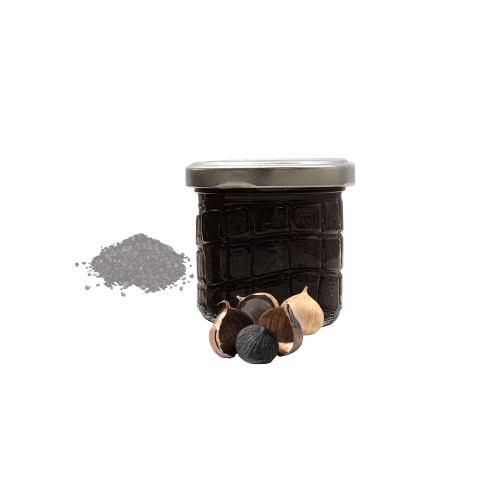 BAOBAB «Black Absolute»
A truly mysterious sauce that of the «Chef Diplomatic». Absolute Black, Inspired by the African Savannah and its magical night skies dotted with infinite bright stars. Elegant, delicate and pungent at the same time. The chef recommends it with Zebra meat dishes. It can also be tasted with other fish and meat recipes and why not? Even on its own spread on a slice of toasted wholemeal bread embellished with 24Kt edible gold flakes.
Milan expo 2015 repertoire